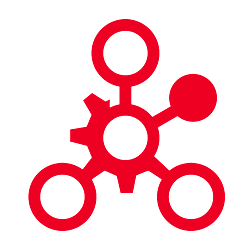 Fuel Consulting, LLC is a woman-owned, high-end consulting firm founded in 2007. Chief Executive Officer and Owner, Heidi Gerhards, developed Fuel to be recognized throughout the industry for its exceptional talent and dedication to client missions.
Our expert consultants are trusted advisors who work hand-in-hand with their clients, intently listening to their challenges, and forming the best set of options from which informed decisions are made. Fuel provides consulting and advisory services for federal, nonprofit, and commercial sector organizations.
Learn about our Leadership and Partners.